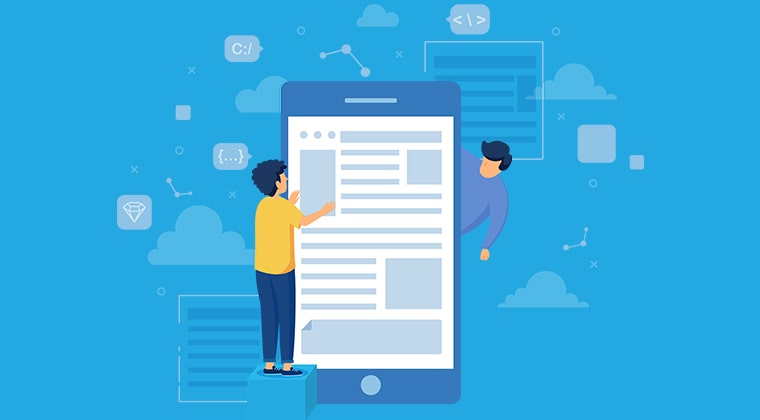 Mobile App Development
We focus on delivering innovative mobile apps for both the enterprise or standard app store licenses
Mobile apps are part of our everyday lives. Reliable software is necessary to connect companies and consumers and enhance user experience or enhance efficiencies by streamlining employees' access to essential company data. We ensure all facets of these experiences and functions are accounted for from the start.
CUSTOM SOLUTIONS
We ensure that your mobile app will enable users to interact with you, no matter where they are or what mobile device they use. We use a process that combines user experience as well as visual design so that your product aligns closely with your goals.
Mobile Strategy
We dive into your business model, market challenges, and product positioning, helping you create a product that delivers unique value.
Mobile Marketing
We carefully craft every single app to give the end-user the best product experience possible, every time they engage—no matter the platform, device, or channel.
App Development
Our teams stay lean and rapidly deploy customized solutions for each client while constantly learning from and challenging each other.
Product Design
From creating an expansive, industry-changing vision of "the future of (fill in the blank)" to identifying the right features for your mobile product, we blend art and science to deliver an actionable, strategic approach to every stage of the product definition process.
An entire marketplace awaits your product. We work to understand the past, present, and future of your market by keeping up-to-date on the latest trends and analyst insights. This allows us to create a distinctive product that gives your company an edge over your competitors.
We use the Kano model to understand which features will surprise and delight your users, and which they won't care for. That way, we know before launch that we're creating the best solution for your specific personas.